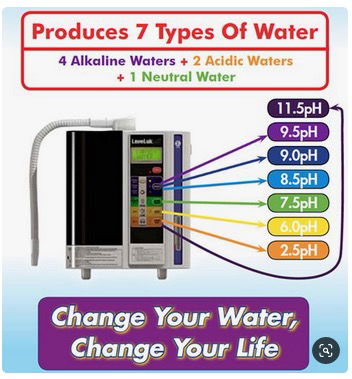 Enagic Kangen Water™ SD501 Demo...10:01
Presented By: Daniel Dimacale, Host
3 Properties of Kangen Water are:

* Anti-Oxidation
* Micro-Clustering
* Alkalinization
FOR Down-Loadable PDF FLYERS, CLICK LINKS BELOW:
* Kangen Water - Benefits of .pdf
* NO CREDIT CHECKS! - COMPANY FINANCES ALL ORDERS!

ORDER YOURS TODAY!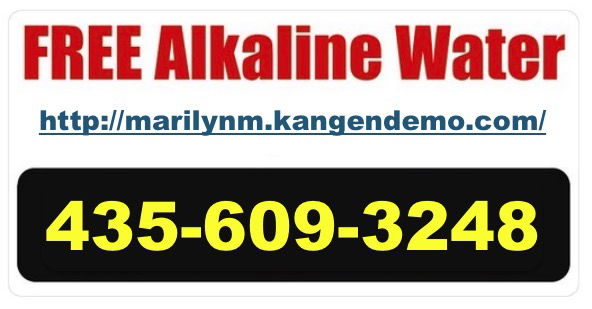 To Return To The Main Page, Click On Your Return or Back Button.